Welcome to Kensa.
We're a friendly design and marketing agency based in Telford, Shropshire, who deliver results driven marketing across a wide range of media. We focus on creative, outside the box thinking which will generate more business for our clients.
We take our jobs seriously but find time to enjoy ourselves too – we believe the most important thing is to be passionate about your work and that's something you'll never find lacking here.
What we can do for you
Good design and marketing is good for business and we do lots of it, across lots of things, which means we always have the right solution for our clients.
From branding and design to video, websites and campaigns, we offer full blown #creativemarketing all under one roof!

https://t.co/o7nkUJWZ1d

#kensacreative #designagency #graphicdesign #video #branding #advertising #marketing #webdevelopment #shropshire https://t.co/hpkAfiyj5l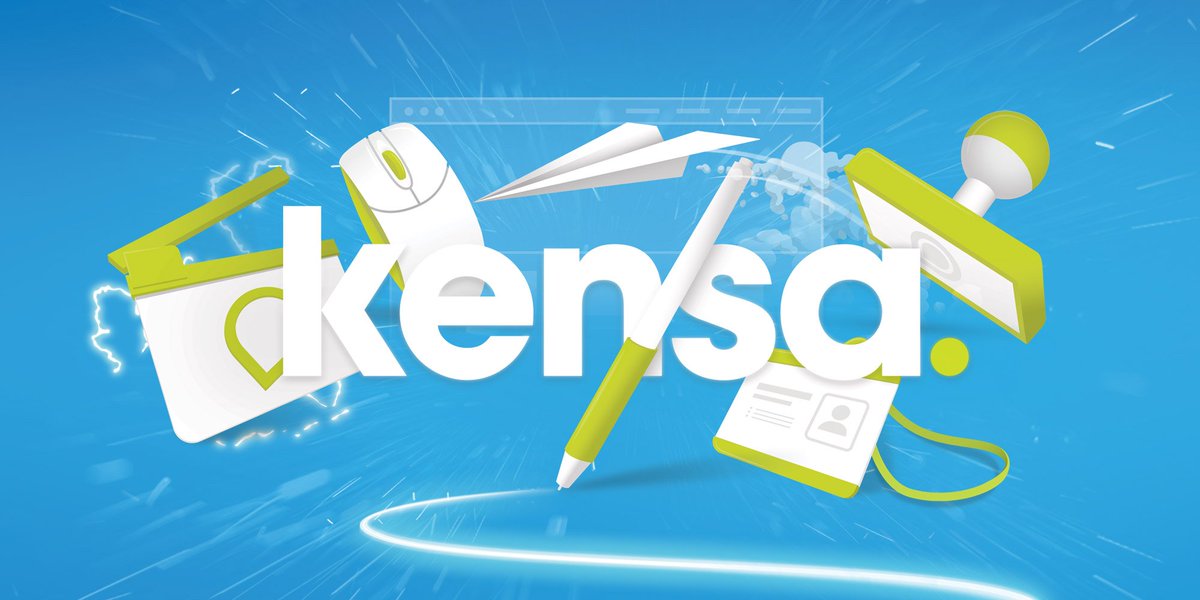 Whether you're into baking biscuits or just enjoy eating them, if you're a talented creative we'd love to have you on the team.Scott Clarke   Founding father of Kensa and all round design obsessive, Scott has an opinion on pretty much everything. On your marks, get...